When contemplating your choice of wedding music, the first thing you need to consider is whether to hire simply a DJ or a live act. Here are some of the pros and cons of this decision.
VOLUME
This may not be something you would consider off the bat but it is very important. There are few things worse at a function than music that is too loud for a conversation. You end up having to shout in the ear of the person sitting next to you and a simple conversation can be a frustrating task. If you choose a DJ then you are pretty much guaranteed that one person has complete control over the volume. You may have to remind this one person to turn down during the course of the evening but that is much easier than trying to convince a full band on stage. Especially one with a drummer, as the rest of the band have to at least be as loud as him, and usually much louder. So if you have in mind a nice intimate wedding, perhaps skip the live band. Having said that, many live jazz bands can play at reasonably low levels and also create an atmosphere of class and style.
A tip I would recommend would be to analyse your floor plan and ensure that your more elderly guests are seated a good distance away from the musical act and speakers. I can't tell you how many times I have set up at a wedding only to have the oldest guests of the function seated right in front of me. So bear in mind at most, if not all weddings, the front-most guests will be exposed to twice the volume your rear-most guests will be. So suffice to say if grandma and grandpa are at the front, no one will hear anything at the back.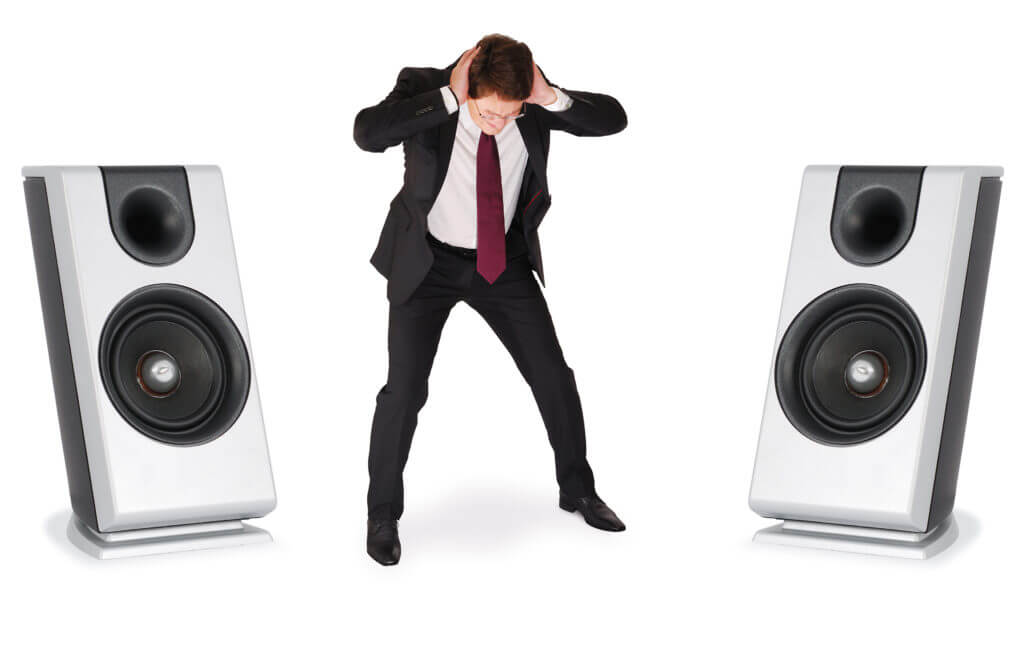 PRESENTATION
Hiring a musical service is not only an audible experience, it is a visual one as well. You want to make sure that your choice looks great. Not only by the way they present themselves personally, but also by the tools of their trade. Some DJ's can look very slick with a facade dominating the front of their gear and lights that create a stage like effect. But a band can make your guest instantly identify with a good night once they see a stage and musical instruments on them. There is something visually exciting about the look of a stacked stage with mic stands, guitars and keyboards sitting there waiting to be caressed for your ears. Either way you choose, DJ or live, make sure you check out their websites or facebook pages for a look at some live situations they have filmed so as to see what kind of attention to detail they place in their presentation.
AVAILABLE SPACE
Wedding venues vary greatly when it comes to size. From grand style ballrooms to back yards. It is obviously not a problem if you have ample space, but when hiring a smallish room, or your guest numbers are at maximum, consider how much room you will have left. Once again, I can't tell you how many times I have rocked up to a wedding venue that is quite large, only to find that there are so many guests that I can barely fit in the corner and end up playing literally centimeters from the nearest guest, and they complain all night that I am too loud. I will be too loud if you have been put right in front of my speakers and the guests at the rear want to hear too. This surprisingly happens more often than I would like to joke about, so make sure you consider this in your floor plan. As a general rule, if possible, you should place your nearest guests no closer than around 5 metres from the speakers. Any closer and they will not enjoy their night. This is of course not always possible so in that case, seat your younger guests, or at least those guests you would imagine won't be as bothered by the volume as perhaps others might.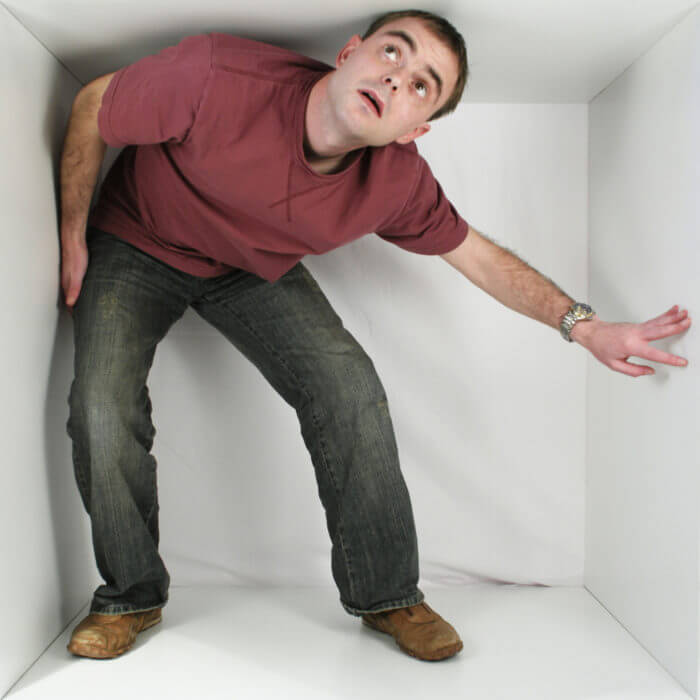 A DJ can slide into a relatively small area but a band can not. Even as a soloist who DJ's, I need more room than simply a DJ alone. It is a good idea to ask your musical act how much space they require so you can work out your floor plan more accurately. As a guide, my act as a guitarist and DJ requires around 4m wide x 3m deep. DJ's will be smaller and bands considerably larger. If your room is quite large for the number of guests, you may want to visually fill it out by having a stage and a band. Having a DJ on a big stage in a large room looks a little funny so a live band can fill that area. Combine speakers and a good lighting rig, and it will look like a small concert.
PRICE
All musical acts will vary in price depending on their level of experience and how heavily they are booked. Like anything, you pay for quality. Wedding DJ's may also MC for you which can incur another fee but they start from around $900 up to $2000 depending on quality. DJ/Live will range from around $1200 to $2500 and bands, depending on the number of weddings will range from around $3000 up to $8000. You will of course get the occasional bargain but these prices are based on the assumption that acts are gainfully employed in the wedding industry and have good testimonials.
LIVE AND DJ
A lot of clients are opting for this package as it seems to be the best of both worlds. While both DJ's and Live bands have the ability to play appropriate music for the duration of a 6 hour reception, people's ears can become a little stale to sound once they have a couple of hours to get familiar with it. The beauty of using a live act who also DJ's means that they can create totally different atmospheres for your guests without changing places with a separate service provider.
It is nice to have a guitarist singing some gentle James Taylor or Jack Johnson early in the evening. It sets a tone. If your live act is experienced enough, they will be able to read your guests and play mood appropriate music throughout the evening. This often means that it will start very gently, and as the night progresses, and the bar tab reduces, the tempo and style of music changes to reflect the good feeling and celebratory nature of the evening. It is often nice to have a live version of the first dance performed, and then have them swing around to the DJ decks and pump out some dance music to get the party started. They are now in DJ mode and it is a whole new feeling.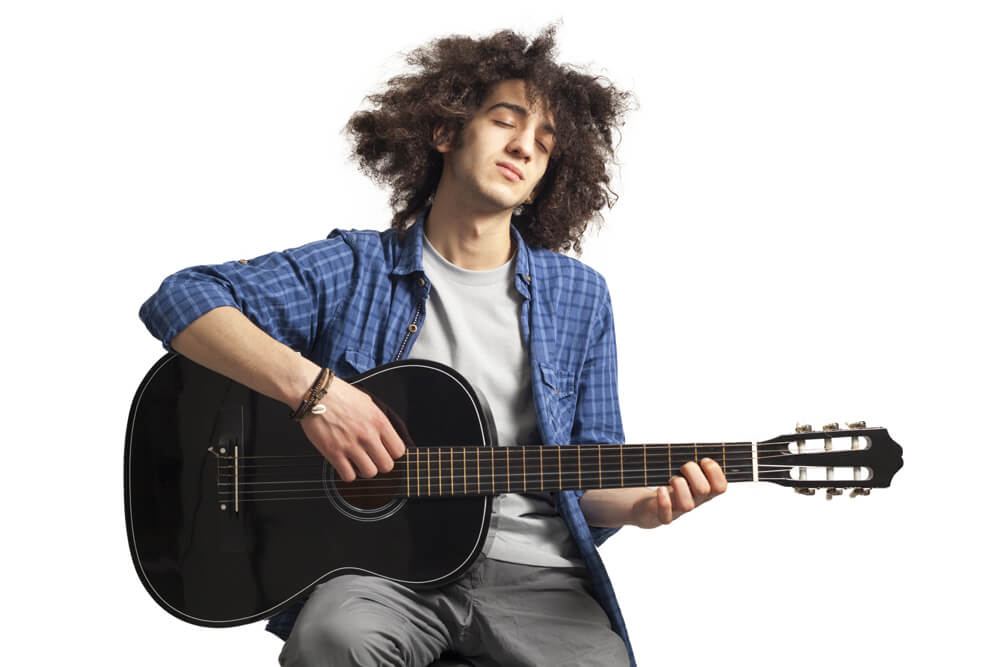 These are just a few things to consider when thinking about your wedding music. Everyone is different and have varying tastes so go with your intuition and look to create the wedding of your dreams with your ideal soundtrack.