Wedding music has connotations of being a little cheesy and tends to bring to mind images of long walks on the beach, picnic blankets and happily ever after sunsets. But being in the wedding industry for over ten years, it really isn't like that at all. Requests from clients have ranged from Del Shannon to Metallica and on more than one occasion, favourite footy team theme songs.
The wedding music of today does not have a genre. More and more wedding couples tend to choose songs for the important moments of their weddings from their wide ranges of tastes, and can be vastly different from the next couple. I guess this means one thing – music has changed drastically over the past few decades and the choice for the listener is almost infinite.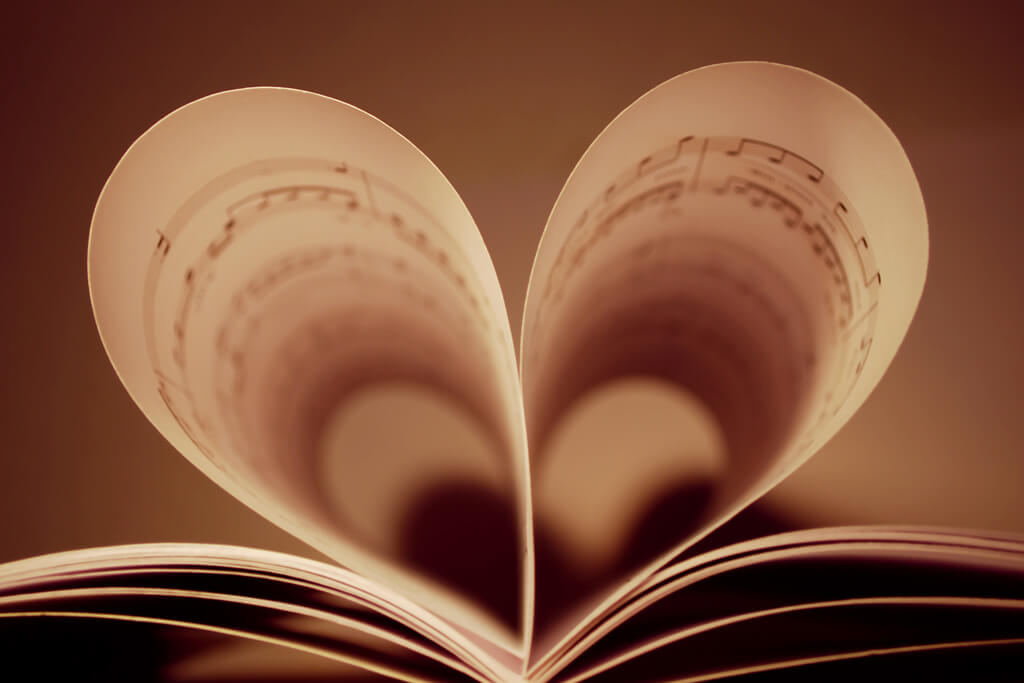 If we go back just a few decades to the 50's when rock and roll first reared it's headbanging head, that's when it all started. With memories of Elvis Presley and Chuck Berry jumping and gyrating around on stage to a group of screaming girls on the Ed Sullivan Show, the world could sense that a musical revolution was about to explode. And explode it did. When Beatle-mania hit, it sparked a massive interest in pop stars and celebrity which has continued to grow and grow to this very day.
So at this early juncture in modern pop music, there was only one real genre apart from country music, and that was pop. Originating from the coined phrase 'popular music'. So on the radio it was either hip swinging rock 'n roll or beautiful ballads sung by boy bands to begin with, then girl bands as well. Usually featuring 3 or 4 singers that would have rehearsed dance moves in sync. This was an explosion that led to mowtown where many groups had hits throughout the late 50's and 60's.
So fast forward through the amazing 60's and then rock lost it's roll and became simply rock. Electric guitars were becoming evermore popular and the advent of distortion bred the first generation of rockers. Some music began to take on a slightly darker side from this point. Louder, faster, more aggressive. If you listen to early rock the message started out as love but some bands took advantage of the intensity of the music and began delivering a message of the outlaw. It became cool to be a bad ass.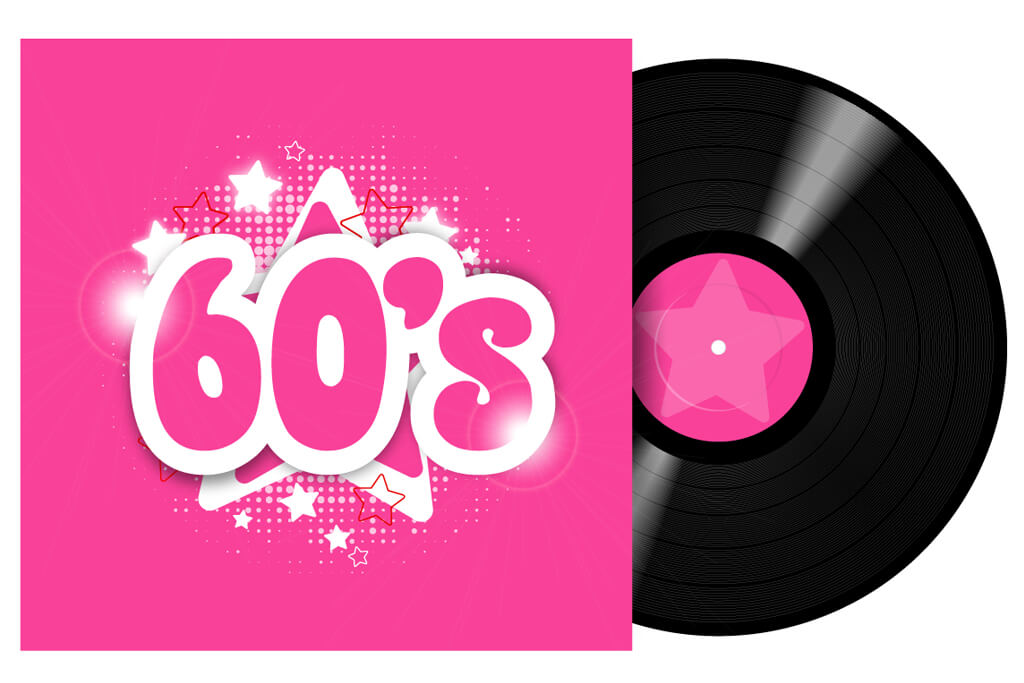 Then came the 80's. Wow, what a transformation. Brightly coloured clothes and high hair. Lot's of strings and saxophone. What a great era. I grew up in the 80's and have great memories of extraordinary songs from that era. With bands like Wham, INXS and Dire Straights. Songs such as Footloose, Wake Me Up Before You Go Go and Bohemian Rhapsody. Who can forget this music and it is probably the most popular genre of music that I play as a wedding DJ.
Rock became glam rock. Tight lycra pants with huge permed hairstyles and electrifying guitar solos. Many a hotel room was trashed by these bad boys on tour. Poison, Bon Jovi and Guns 'n Roses come to mind. So music had changed considerably in 20 years and the choices of the listener seemed to be growing by the year with different genres of music popping up and spawning offshoots of other styles such as punk rock. From there it evolved into alternative rock once the 90's came around.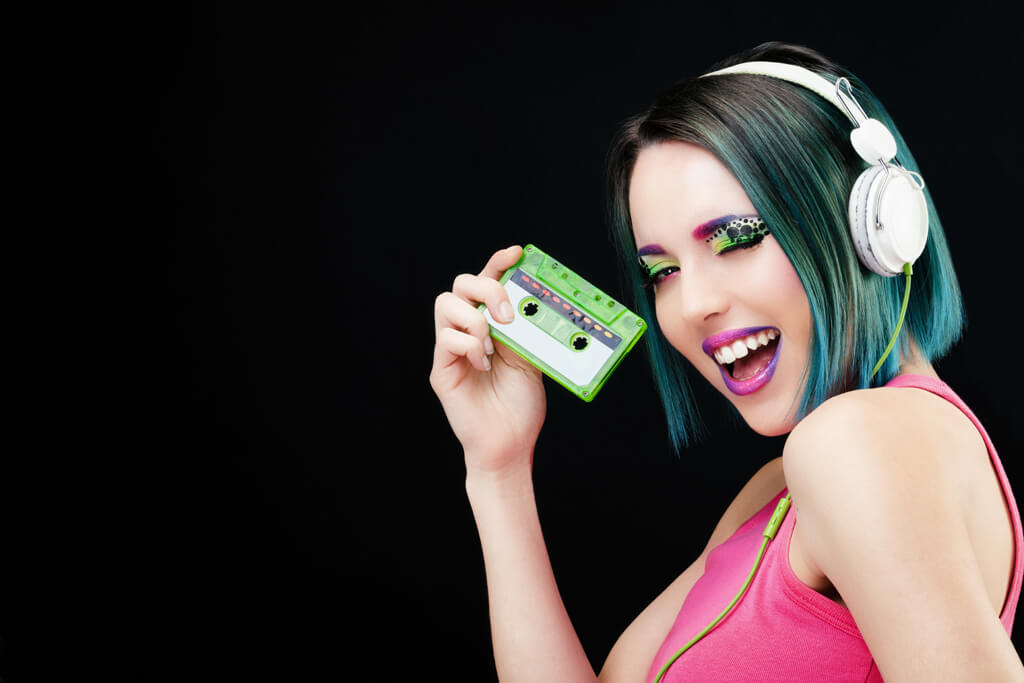 Toward the end of the 80's a new kind of genre altogether exploded onto the world music stage. This is of course rap. Rap was huge and found an audience and massive fan base with blacks in America. Pretty soon everyone loved this kind of rhythm and it became a culture within itself. Hip Hop evolved from rap, gangsta rap evolved from hip hop and it continues to evolve. It is interesting to look back at where some genres evolved from. I'm not sure where disco has it's roots but R&B certainly evolved from disco and definitely the bebop of the 60's. It has given rise to some amazing vocalists over the years. R&B also merges with Hip Hop as rock merged with rap thanks to Aerosmith and Run DMC. Now even country is beginning to merge with other genres.
Pop has always remained steady at the forefront of music. Pop is the most mainstream of all genres and I guess draws the straightest line back to those days of Elvis and The Beatles. The formula of pop has generally remained the same with a verse chorus verse chorus bridge chorus chorus chorus. It seems to be the most identifiable genre in all of music, however the differences between musical styles, artists, fashion and culture vary so much in todays world that we are literally spoilt for choice.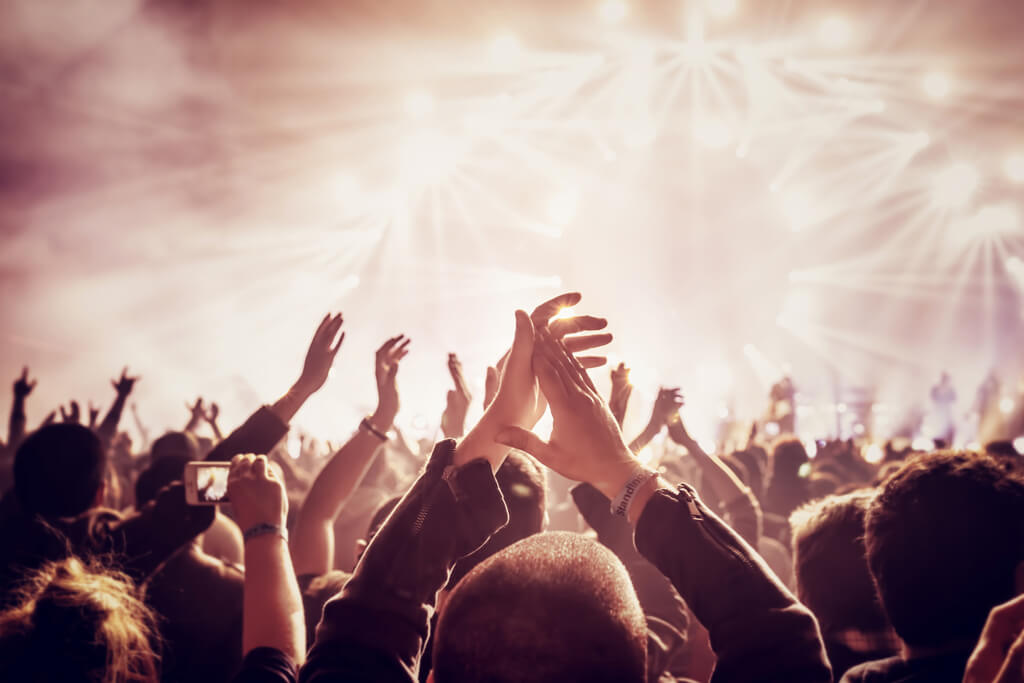 This brings me back to my main point. Wedding music. Time goes by so fast it is easy to forget that the music you took for granted as a young person as being so cool, is very dated now and that trend will no doubt continue. So it is not surprising that the choice of wedding music these days is not as cliché as one might think. I have done weddings in a cave to goth music. I have done all sorts of cultures. African, Bosnian, Filipina, Jewish, Irish, Italian, Greek. Every culture has it's very own tastes.
When it comes down to Aussie weddings, although the tastes are also very varied, there is always one or two constants involved. These are songs that are usually played at the very end of the night, when everyone has had a skin full, the good times have rolled and it's time to say goodnight. It is my duty as a wedding singer and DJ to play the appropriate Aussie wedding music. This comes down to two songs. You're The Voice by John Farnham and Horses by Daryl Braithwaite. These two classics seem to get any true blue Aussie up onto the dance floor, singing at the top of their voices. I wonder how long these will stand the test of time before some other classics are born and take over.