A wedding singer should not be something that you choose based on price alone. Of course this has to be within your budget but if you are planning a wedding you should have a considerable budget to work with. These days it's not enough just to be a wedding singer, you need to have the skills to get people on the dance-floor as a DJ as well. It's not so important to beat-match as it is to read the crowd and play the appropriate kind of music at the appropriate time.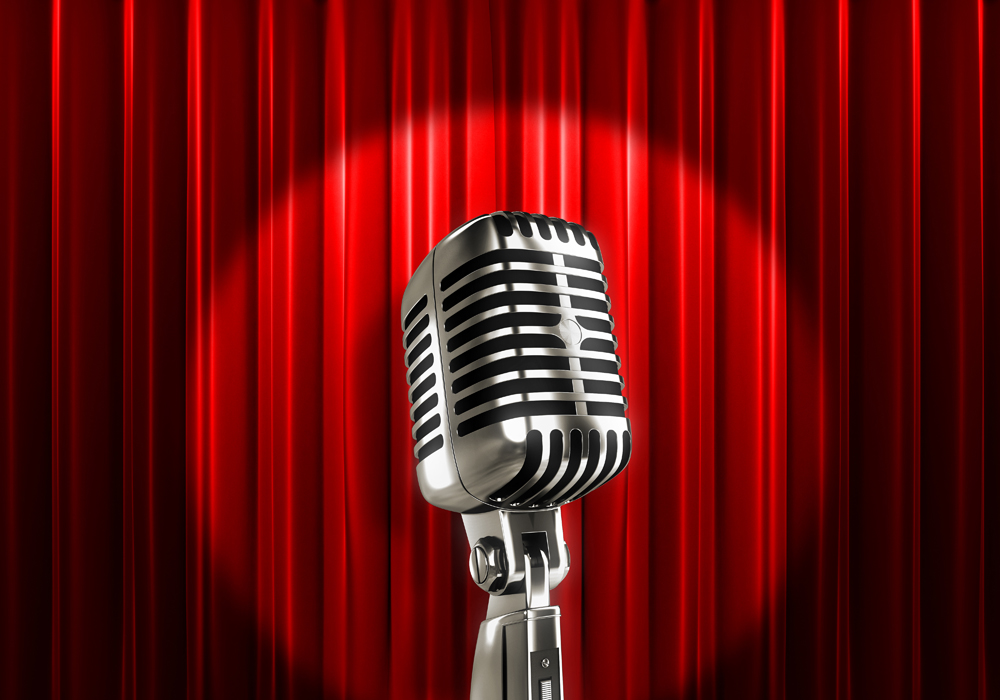 The wedding singer you choose should be somebody that you speak to on the phone rather than just email. As everyone knows, email has no tone so it's not as easy to get a feel of someone's personality. If you phone them and have a quick chat about your wedding, you will get a feel for them and find out if they are socially comfortable. Because even though you would think someone who is an entertainer would be comfortable speaking with people, you might be surprised to learn that some of them are not. This can be a sign that the performance may be introverted. So on the phone you will get a feel for them and find out if they are socially comfortable. Therefore you need to find someone that you click with personally.
You will find a lot of different kinds of wedding singers, those that play a lot of Aussie classics. They are the type of musician that has been doing many pub gigs. You will find more jazzy singers which can be appropriate for the early part of the evening. And you will find all-rounders. Those are the type of musician that have been doing weddings for a long time and have perfected their playlist.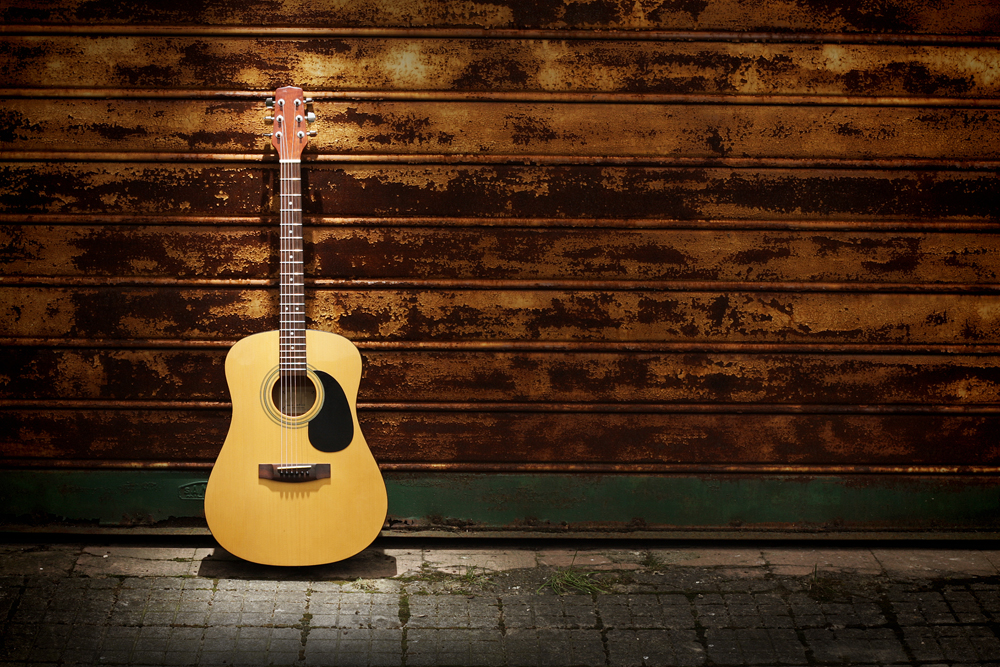 As the wedding singer myself, and as someone who has won many awards in this industry, I find that a solid mix of young and old songs to try to please everyone at some stage is the best formula for being a successful night. Also a side note, if you make the performer feel comfortable at the wedding by at least smiling to them or coming over to say a quick hello, that can really help the musician relax and be comfortable in front of a crowd of people they have never met. Although we do this all the time, it really does help because every gig is different.
Being a great wedding singer is only half of the battle though. What clients really want is a good time on the dance-floor. They want all their friends to get up and dance all that nervous energy away. This is when you need to draw on your DJ skills. It does seem easy to simply press play and turn the volume up, but I can tell you from experience it really does take experience and a lot of common sense to choose the right songs. Not only the right songs but there are lots of intros to songs that are quite long so it's important to start from when the beat kicks in. Because a full dance floor can be lost within 10 seconds so you have to be on your game.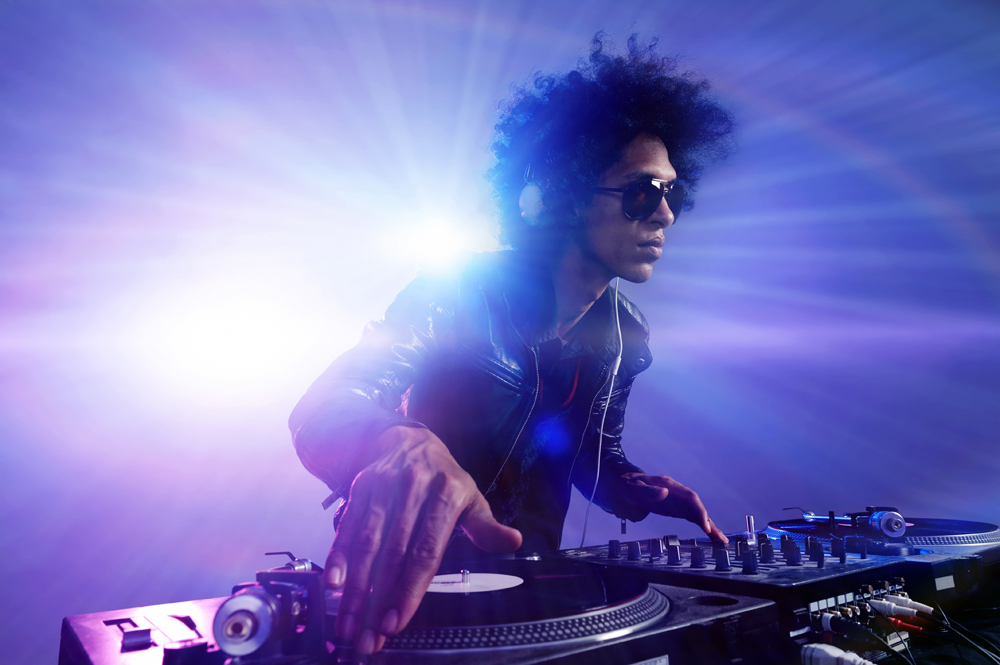 I enjoy DJing and getting everyone pumped and into the mood having a great time, but my real passion is acoustic guitar and vocals. I started out 12 years ago as a wedding singer in Perth and I have loved it ever since. It wasn't until a couple of years later that I added DJing into the mix. Becoming a full package for clients and their music needs on their wedding day. I have had my share of mistakes and misread crowds but as I grow and learn, after a decade of doing this full-time I have honed my craft to hit the mark 95% of the time. No one is ever going to have successful gigs 100% of the time. There are too many variables that can interfere with a great gig. But I always make sure I am there with plenty of time to set up, I always make sure I have all the information and song choices from the clients clear and on a timeline that is understood. I always have a playlist that is filled with songs from the client. All of these details add to becoming a successful wedding singer and DJ in Perth.